Heat treatment systems
Smelting and Converting equipment from Metso gives possibility to create fully automated and safe smelter with zero emissions.
To producer's site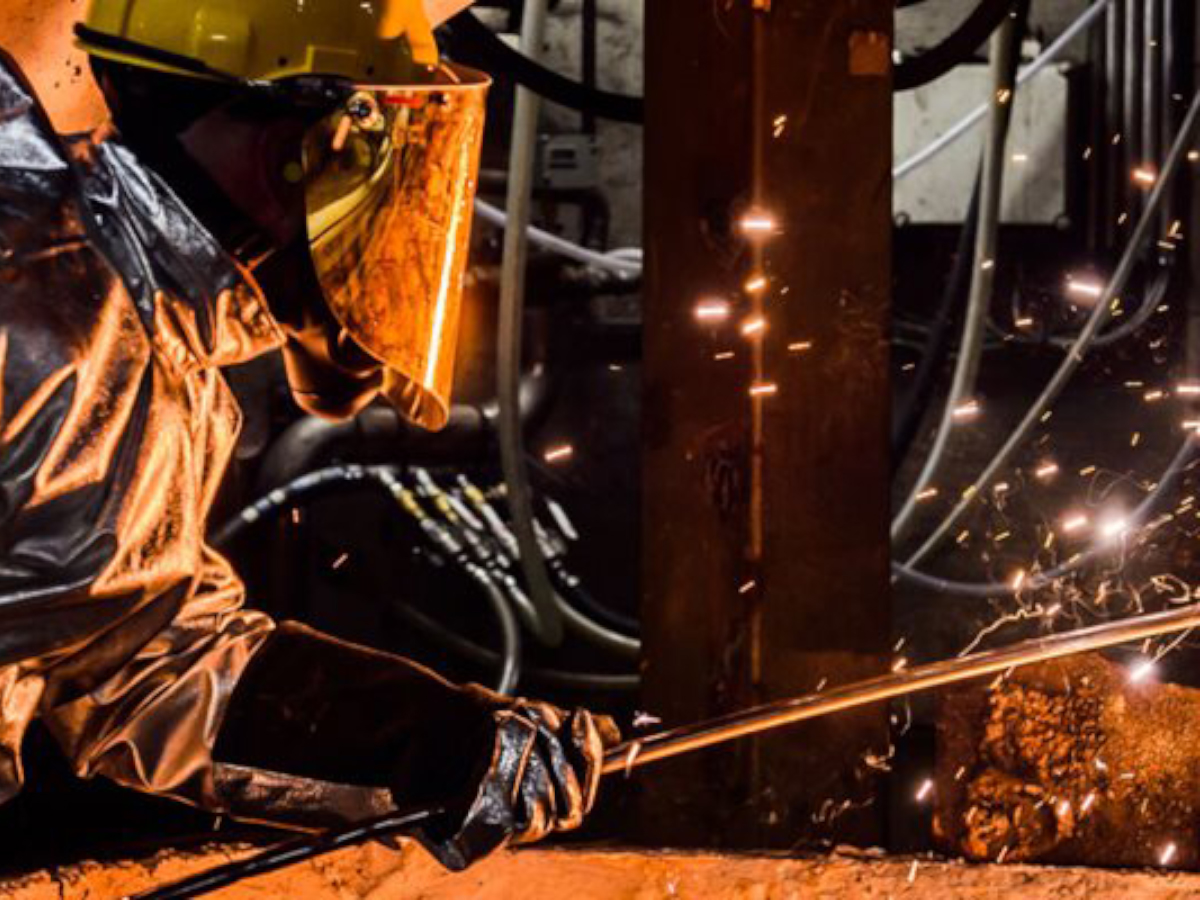 Description
Metso's modern smelting solutions guarantee that production will always be operating at maximum efficiency with the best available practices, ensuring the safest, healthiest & most sustainable use of Earth's natural resources.
Technical details
Detailed technical specification can be found on the manufacturer's website if you follow the link on this page.
Do you have more questions?