Pulp transportation
Slurry handling is vital in maximizing minerals processing plant's productivity and efficiency. It plays a key role in mining processes involving water and other liquids.
Even small improvements in slurry handling efficiency can have a drastic impact on mining profitability.
Metso offers complete solutions for slurry handling including equipment, parts, as well as optimization and maintenance services.
Hydrotransport systems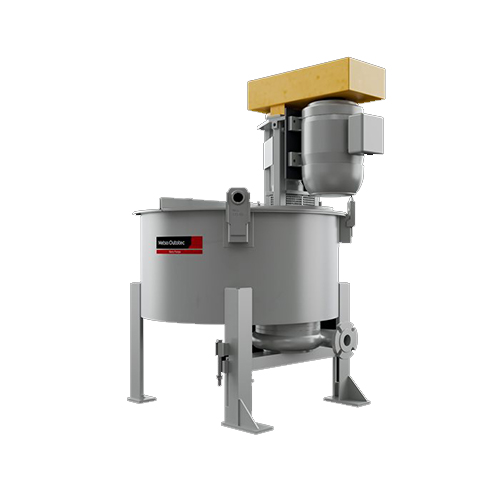 Horizontal slurry pumps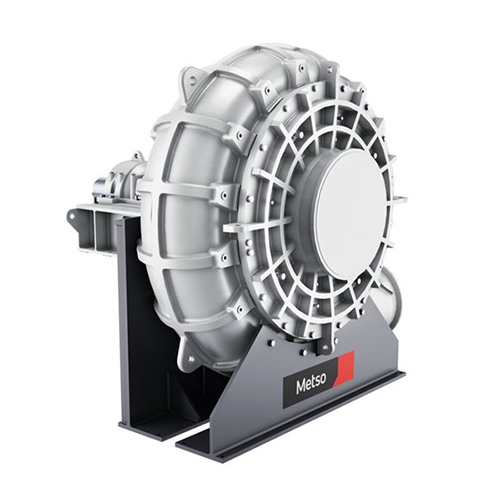 Vertical slurry pumps
Catalog