Nordberg® HP Series™ Cone Crushers
HP (High Performance) cone crushers are reliable and easy to maintain, and are the mainstay of thousands of quarries and mines around the world.
To producer's site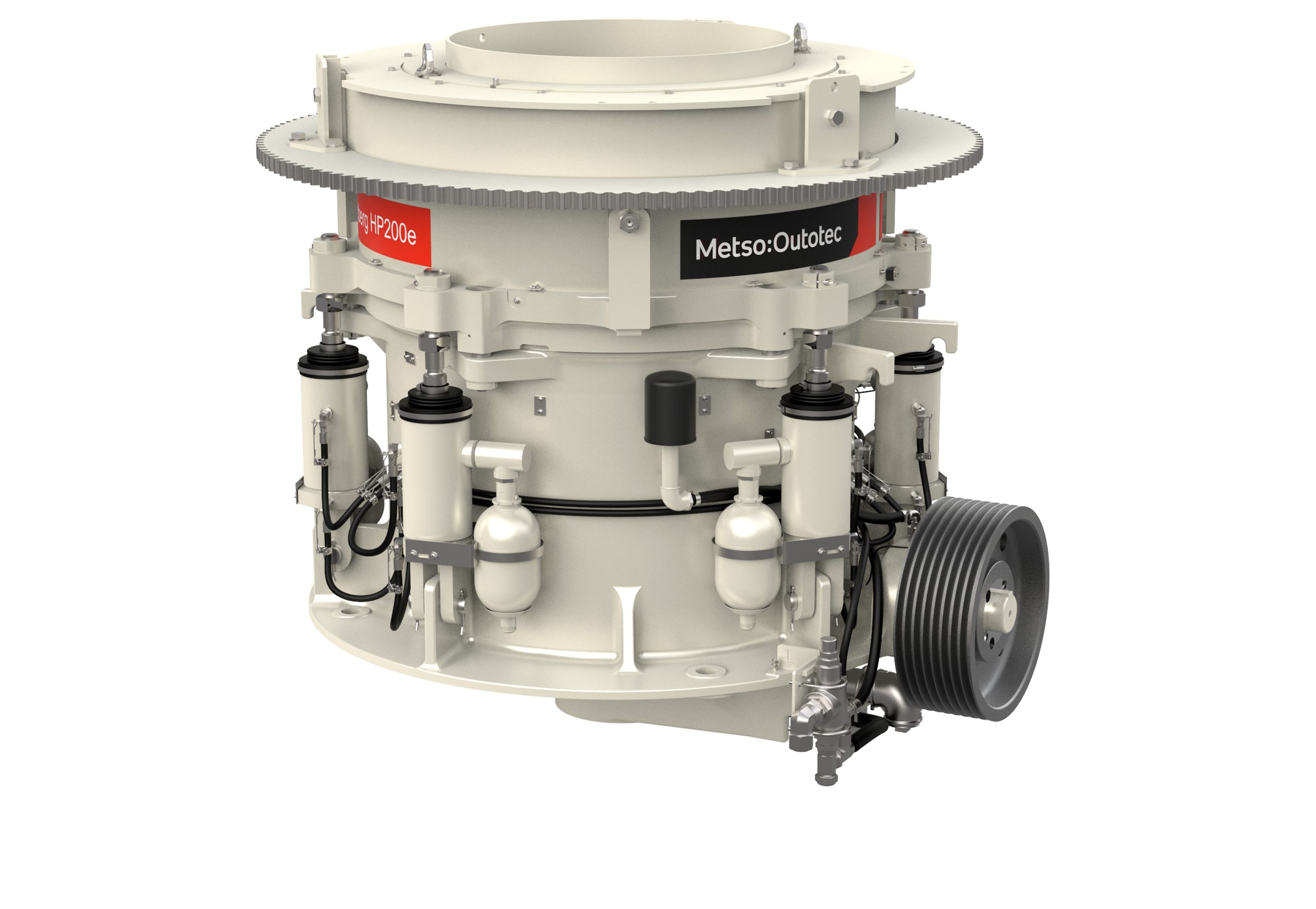 Description
Nordberg® HP Series™ cone crushers are characterized by the optimized combination of crusher speed, eccentricity, and cavity profile. This mix has proved revolutionary, providing higher capacity, better product quality and suitability to a wider range of applications. From limestone to compact hematite, from ballast to manufactured sand production, and from small aggregate plants to large mining operations, Nordberg® HP™ crushers are unbeatable in secondary, tertiary, and quaternary applications. . All Nordberg® HP Series™ crushers are available as stationary, and many models also as mobile or portable versions.
Technical details
Detailed technical specification can be found on the manufacturer's website if you follow the link on this page.
Do you have more questions?