Spreaders – reclaimers
Metso offers a wide range of reclaimers. Metso reclaimers make reclaiming and blending easy even with large volumes of materials.
To producer's site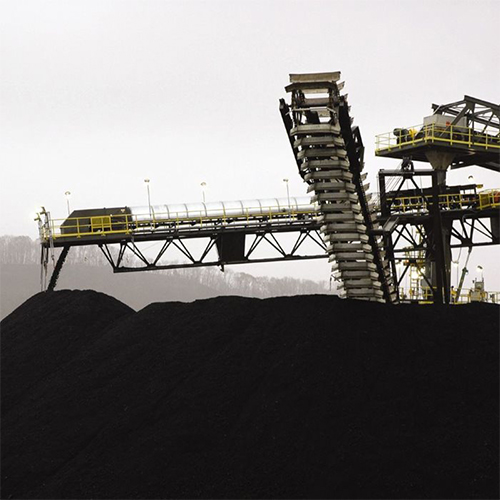 Description
Among the products are Barrel reclaimers, which continuously recover material from the full cross section of the stockpile and consequently achieve the maximum possible homogeneity of material properties and particle size distribution in the resultant blend.
Scraper reclaimers, traveling a horizontal runway, is designed to service parallel storage piles from booms mounted on either or both sides of the machine in an open yard type storage or in storage buildings.
With a Wheel on bridge reclaimers a high degree blending is achieved by moving laterally across the stockpile face as the whole machine moves forward.
Technical details
Detailed technical specification can be found on the manufacturer's website if you follow the link on this page.
Do you have more questions?