Primary gyratory crushers
Primary gyratory crushers are the initial driving force for the entire mineral processing circuit. Metso's Superior™ MKIII primary gyratory crushers provide high throughput and less downtime to bring maximum efficiency to your operation. The latest generation of the Superior™ primary gyratory crushers is again better, more efficient, safer, and simpler than the previous one. The product family was developed especially to meet the needs of customers facing ever-changing ore grades and conditions in mining operations.
To producer's site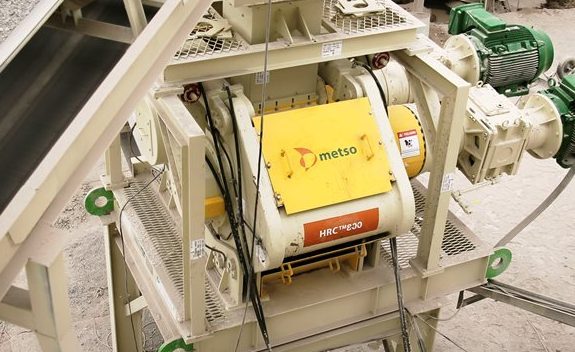 Description
Superior™ MKIII primary gyratory crushers have new advancements that bring increased speeds, higher installed power and mechanical improvements. All of these combine to bring up to a 30% additonal throughput for your primary gyratory crusher. Superior™ MKIII primary gyratory crushers have new sets of shells and concaves, which have been implemented after countless hours of research and development. The improvements to the Metso Superior™ MKIII crushers brings up to 70% reduction in downtime. Crusher maintenance downtime has also produced a significant size decrease of the primary stock pile as well.
Technical details
Detailed technical specification can be found on the manufacturer's website if you follow the link on this page.
Do you have more questions?