Feeders
Feeders are widely used in mining operations and in aggregates and recycling applications to transfer materials from one process step to the next, or to extract materials from storage stockpiles.
Feeders ensure that bulky materials are dosed correctly and deliver a uniform flow of dry or moist fraction of rock or minerals. Metso's range of feeders consists of apron feeders, belt feeders, grizzly feeders, pan feeders, and wobbler feeders that are available as standard or customized versions.
Over its century-long history, Metso has supplied several thousand feeders worldwide. Eight different models with different capacities, widths and lengths to suit a range of applications and systems. Metso feeders set international standards for quality, service life and reliability.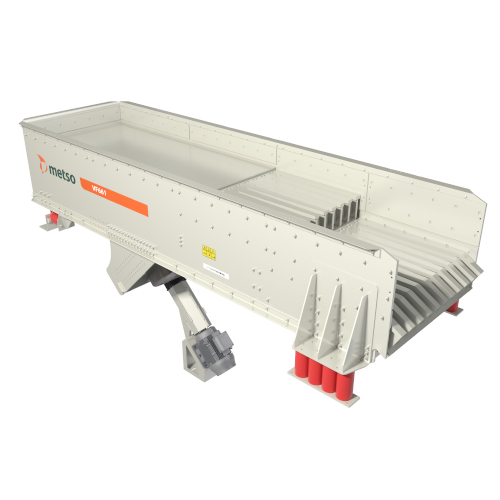 Pan feeders
Belt feeders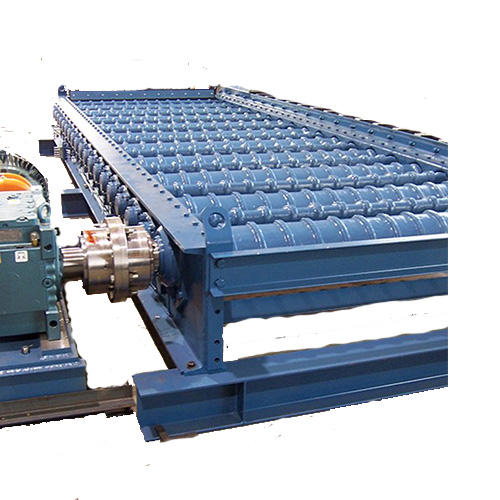 Eccentric feeders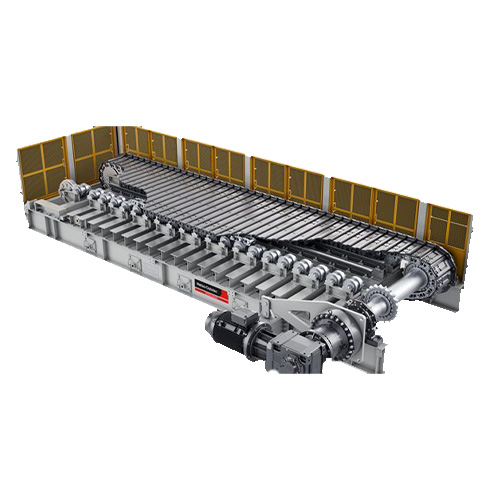 Apron feeders
Vibrating Feeders
Catalog